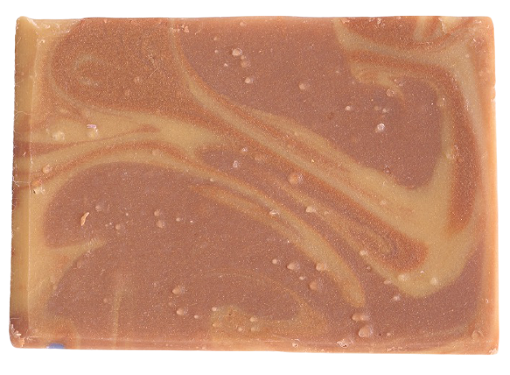 details
Cashmere



A sophisticated scent that is sure to please. The mix of blueberry, white freesia, wild grape, pomegranate, lily, magnolia, green vines, cashmere, and violets is hard to beat! 
Pure Bliss natural bar soaps are made from high quality natural ingredients.  Every bar is hand crafted in small batches to ensure the highest quality.  100% vegan! All bars come in eco-friendly recycled boxes.
We create high quality products without harmful ingredients.  Every ingredient matters!
---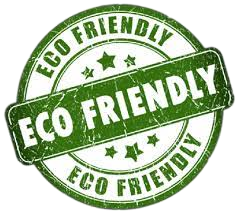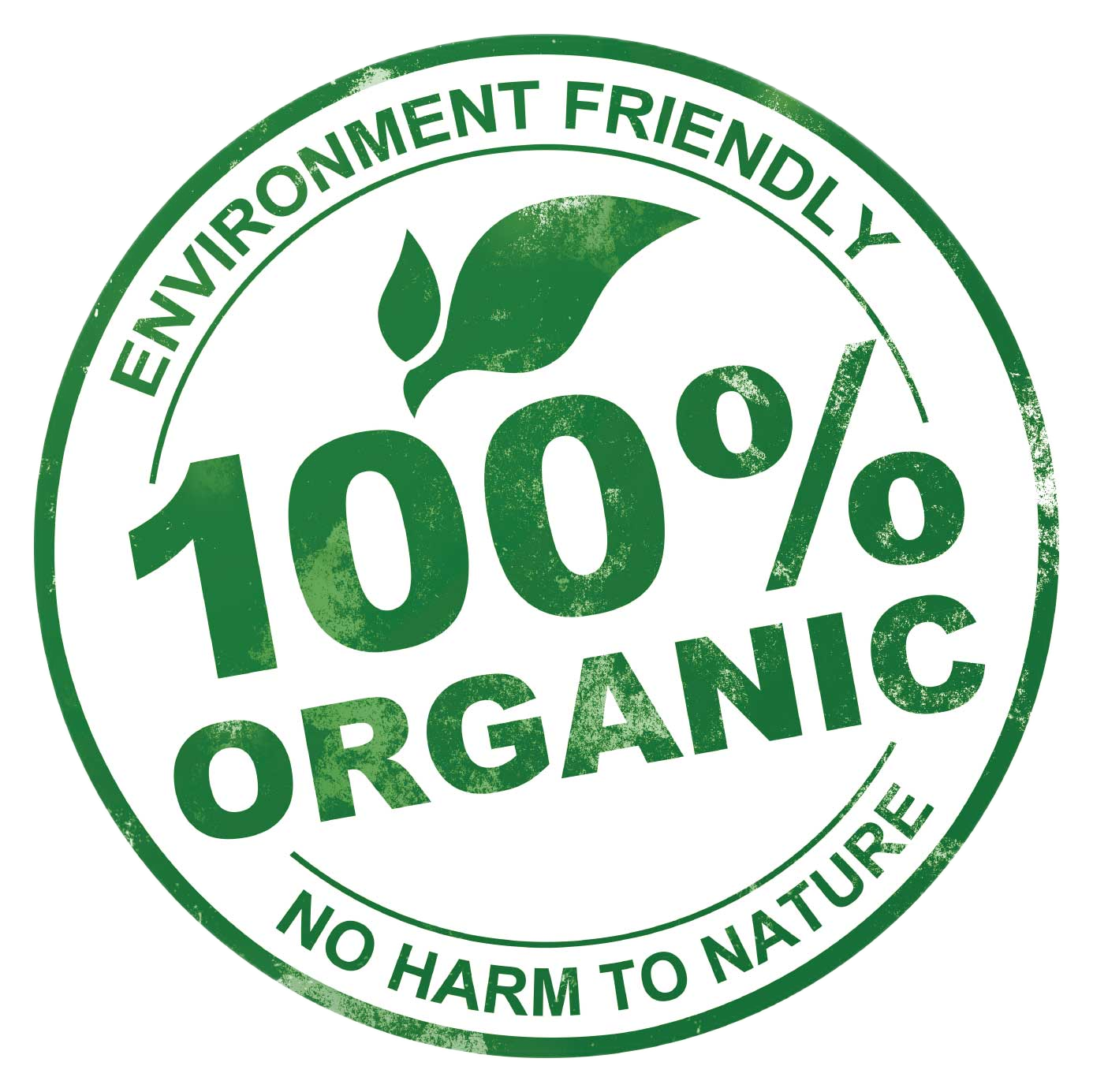 Due to the the nature of fragrance oils.  some with sensitive skin may experience allergic reactions. If you do, please stop usage immediately and contact us.