Pure Bliss all natural Waterless Hand Soap is made from the highest quality of all natural organic ingredients.    100% cruelty free. 
Quickly kill microorganisms on your hands without irritating.
No water needed, clean your hands quickly anywhere.
We create high quality products without harmful ingredients.  Every ingredient matters.
 Our products are made with pure ingredients that actually work!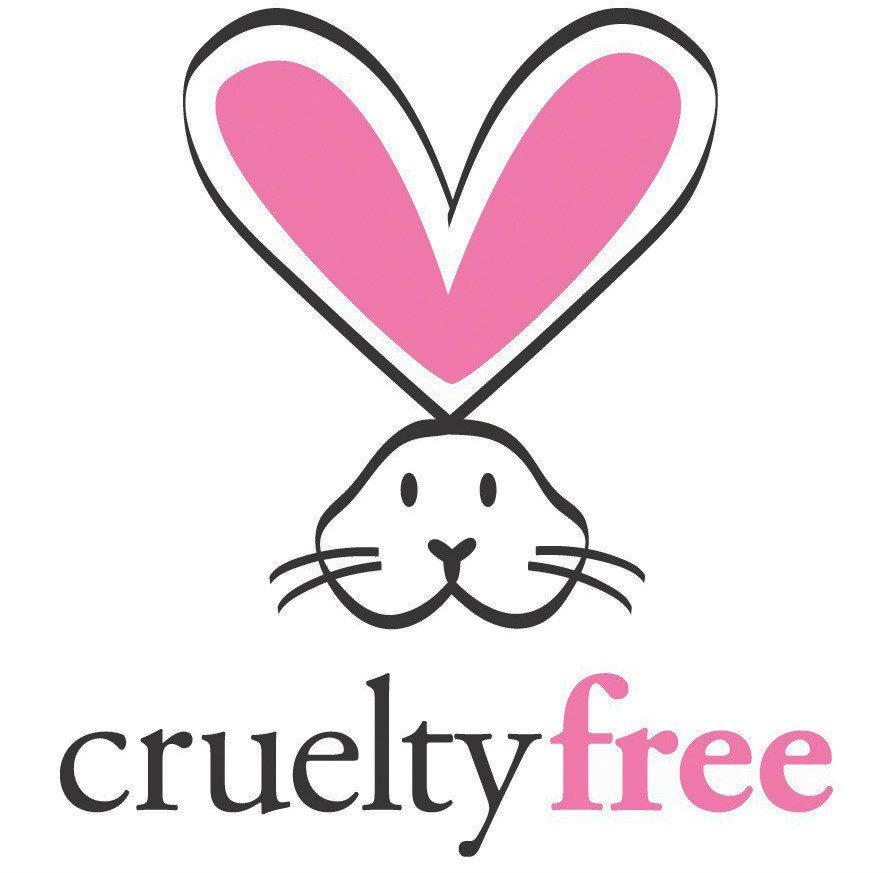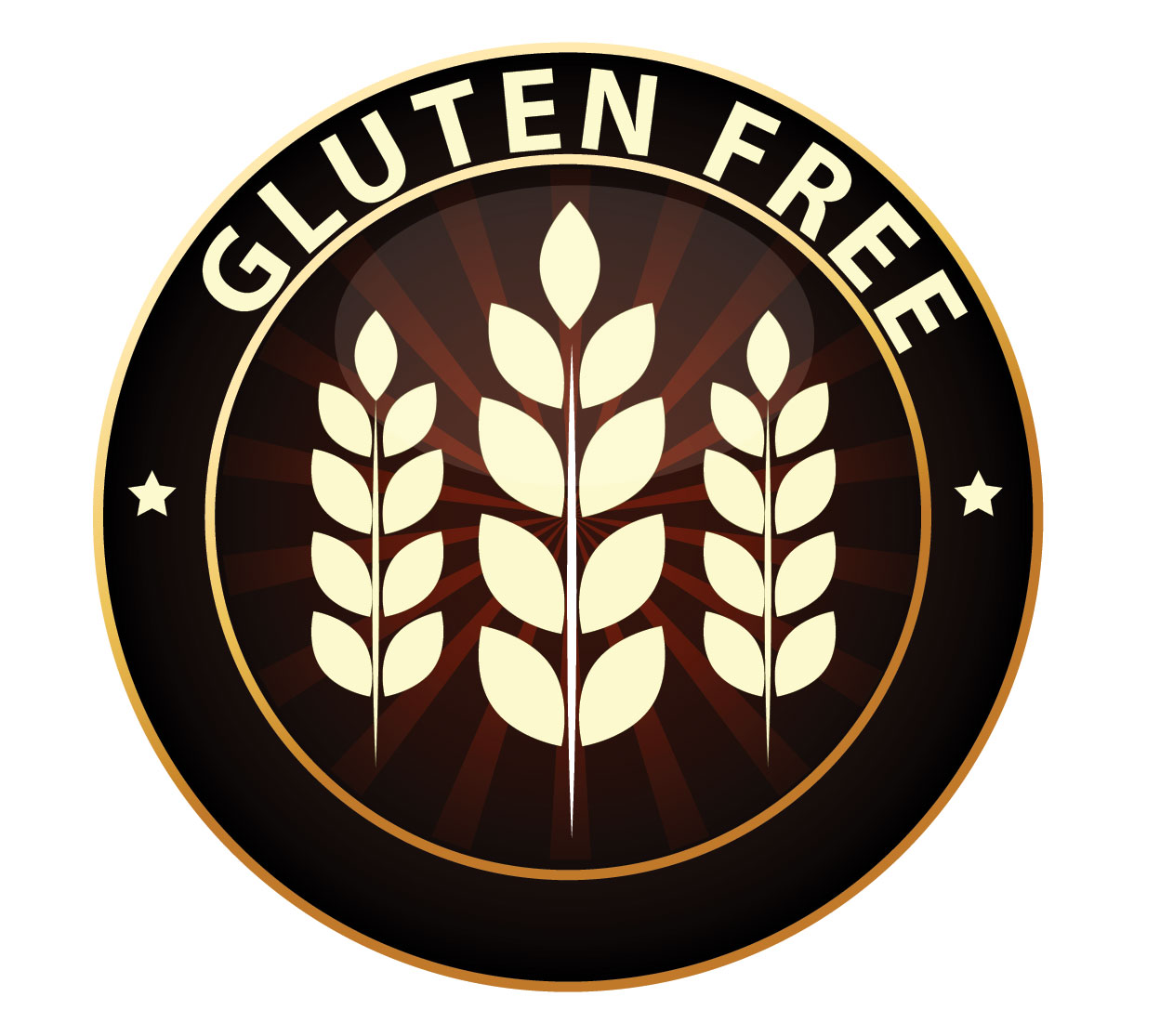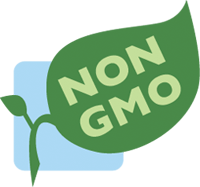 Price range : 4.99 to 4.99
Quick view
Posted on 06-08-2021 19:15
Posted on 12-08-2021 18:46