details
 Gardener
Our Gardener's Soaps is designed for hard-working hands of the gardener.  Packed with all natural exfoliants for a deep clean. Loaded with moisturizing oils to keep your hands clean and soft.
Pure Bliss natural bar soaps are made from high quality natural ingredients.  Every bar is hand crafted in small batches to ensure the highest quality.  100% vegan and cruelty free! All bars come in eco-friendly recycled boxes.
We create high quality products without harmful ingredients.  Every ingredient matters.
Our products are made with pure ingredients that actually work!
---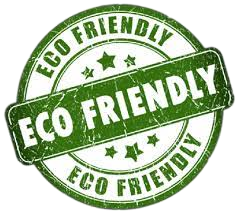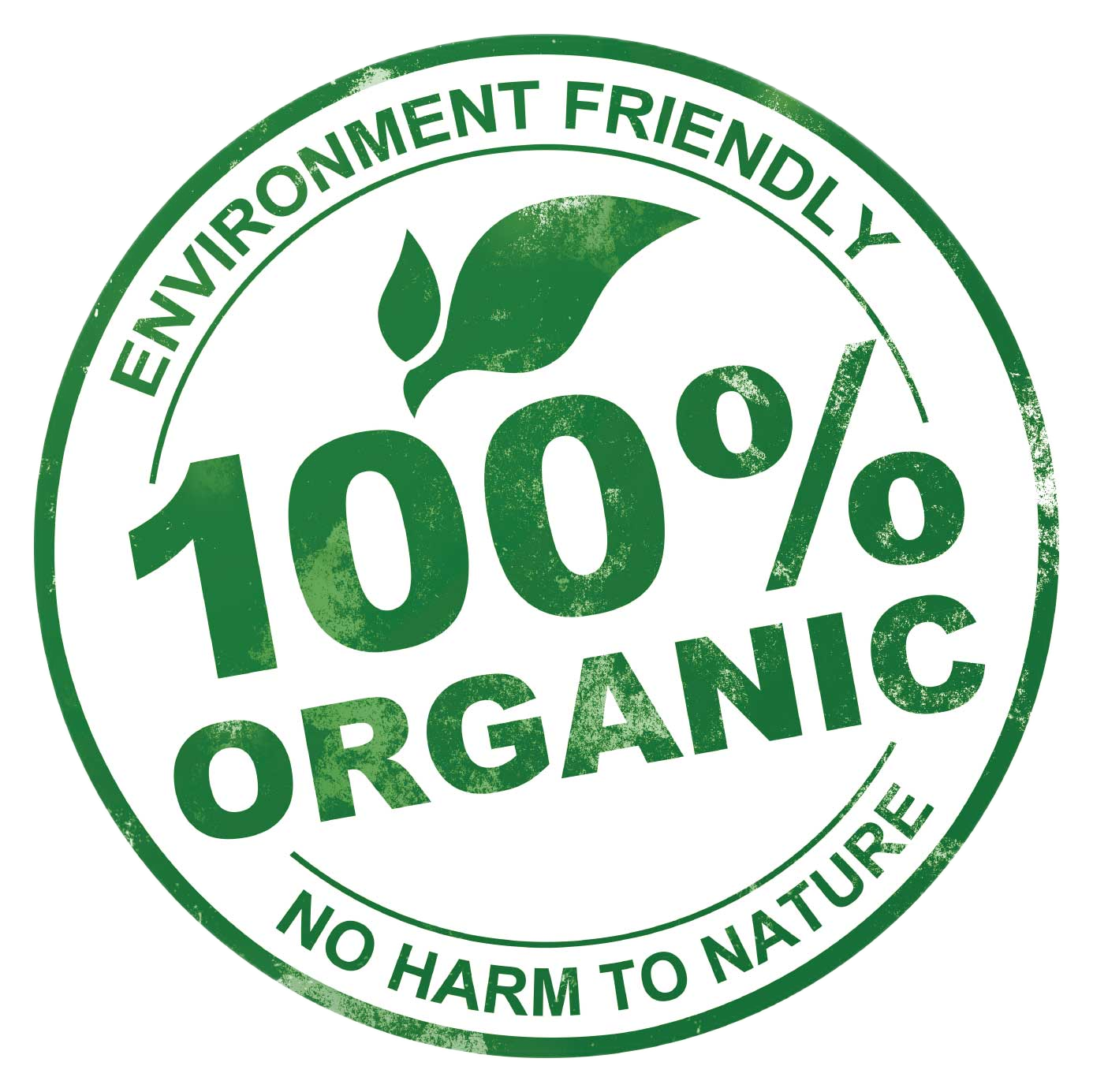 Users' reviews

Add review