COVID-19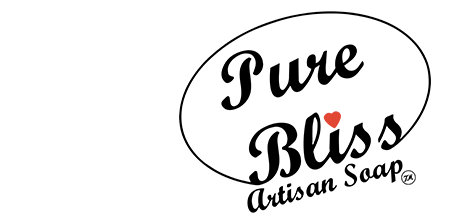 Across our entire operation, from our administrative office to product fulfillment and our shipping department, Pure Bliss Artisan Soap has expanded our cleaning and sanitation requirements and restricted all areas of our facility from the public. Immunosuppressed employees and/or employees exhibiting flu-like symptoms are excluded from working in our facility and given the option to work remotely, if desired.

Our employees continue to be trained and provided with appropriate sanitation materials to keep our work environment safe and clean.

Pure Bliss Artisan Soap continue to provide a clean work environment to ensure you receive safe products.

Due to the fast spread of the virus and its potential to be viable on hard surfaces, which can include plastic packaging, to keep our staff safe, we are suspending acceptance of returns on any products that have left our facility. During this time, ALL SALES ARE FINAL. We appreciate your understanding.

We appreciate the opportunity to continue serving you, our loyal customers.
During this time, we are offering free shipping for all orders over $35.00