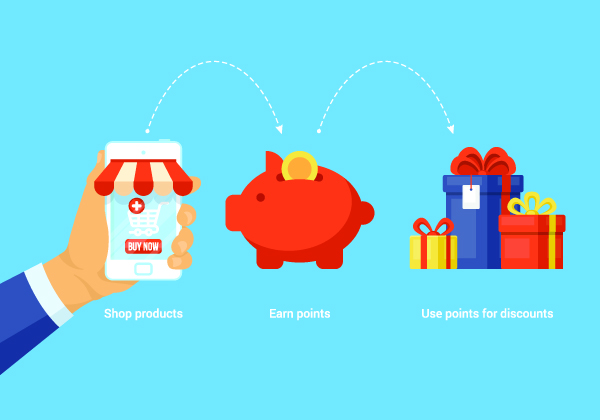 Pure Bliss Loyalty Program

You already use Pure Bliss Products, now you can turn your qualifying purchases into loyalty points.  Its as easy as 1 2 3!
Step 1: Shop your favorite Pure Bliss products online.
Step 2: Earn points every time you checkout
Step 3: Then use your points just like cash!
 Joining is easy, Just become a registered at Pureblisssoap.com user and you are in. 

When registering with Pure Bliss, you earn your first 10 points!
Then earn 1 point for every $5.00 spent online
Every 10 points = $1.00 Bliss Bucks
Use your Bliss Bucks at checkout just like cash.
Follow us on facebook to find out about double point days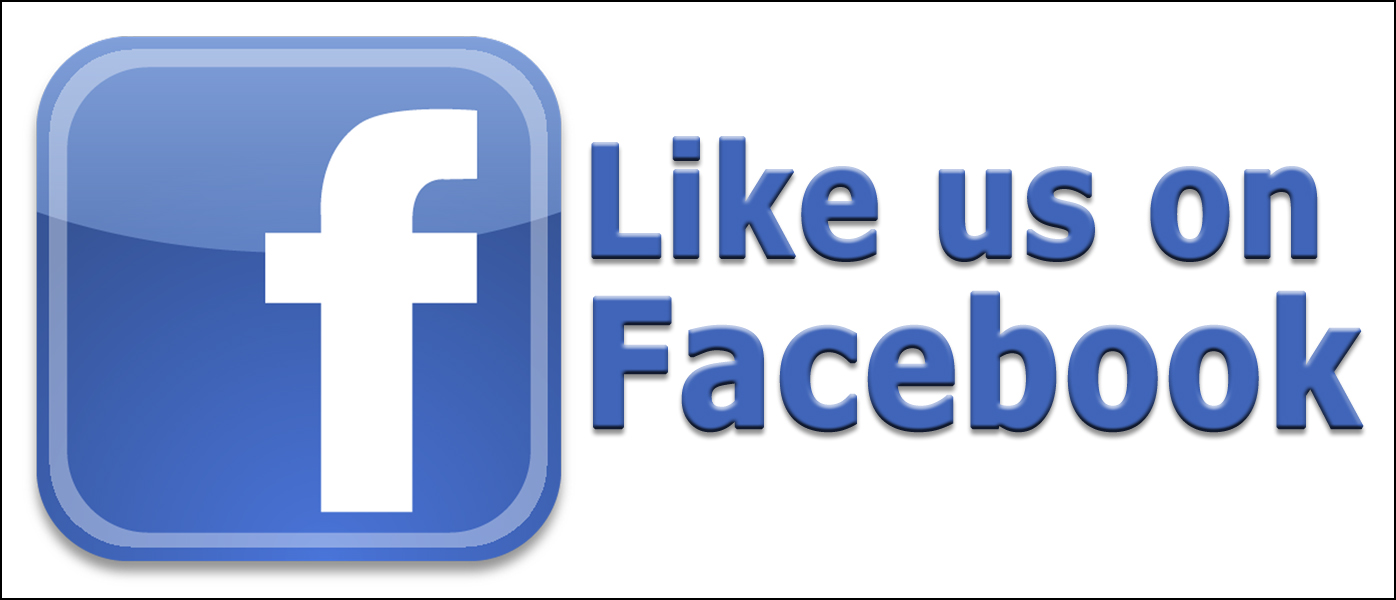 New Registration can be complete at checkout
Last updated 4-19-2020