Enjoy all the benefits of shampoo in a compact bar form! These mighty bars are small, long-lasting and super concentrated shampoo that will do the job. They're made with the highest quality of natural ingredients and essential oils, so you can lather, rinse and repeat over and over gorgeous hair every time.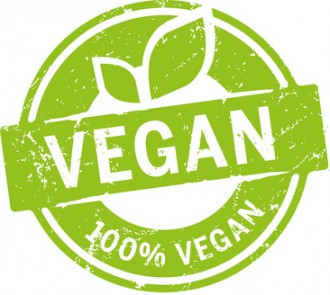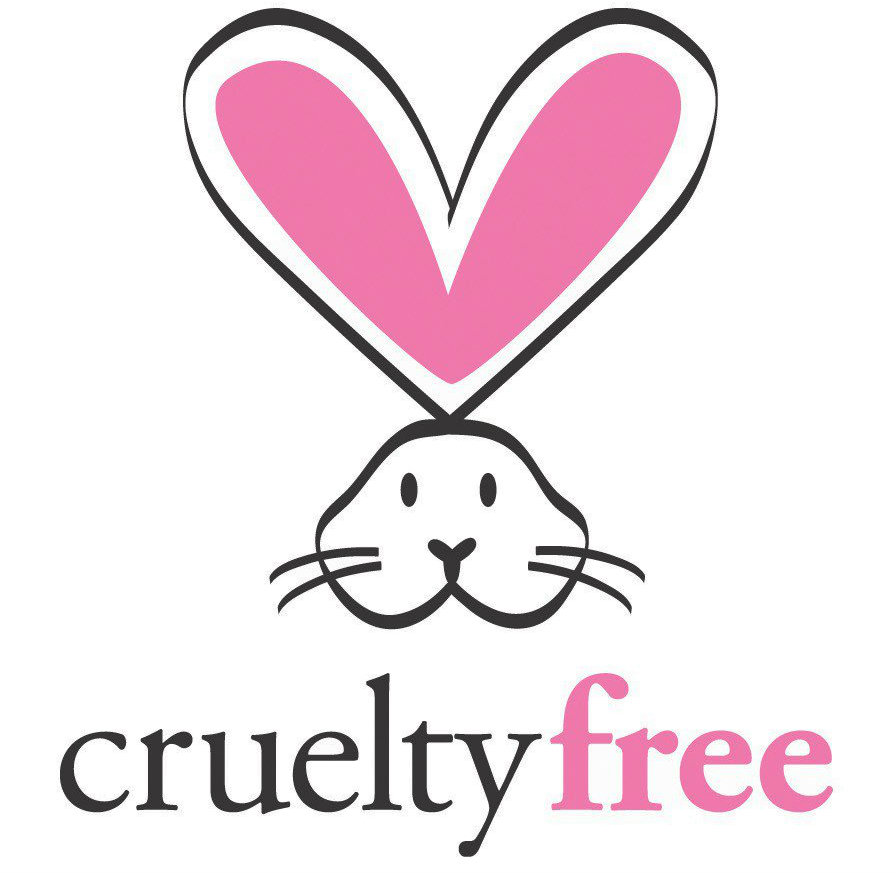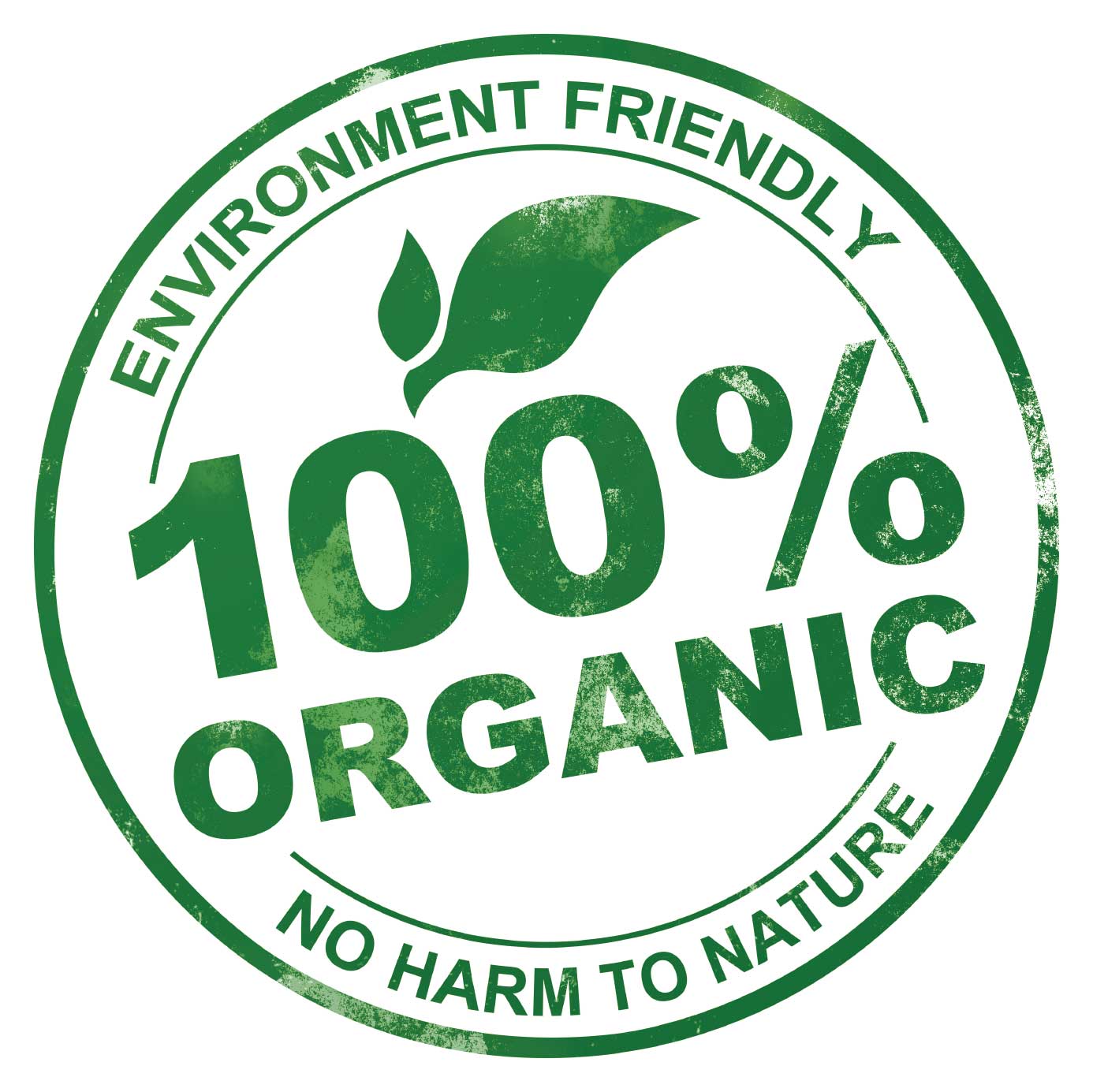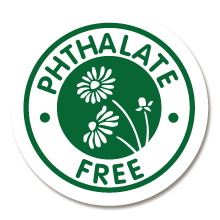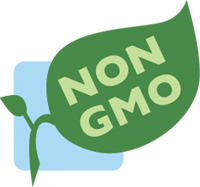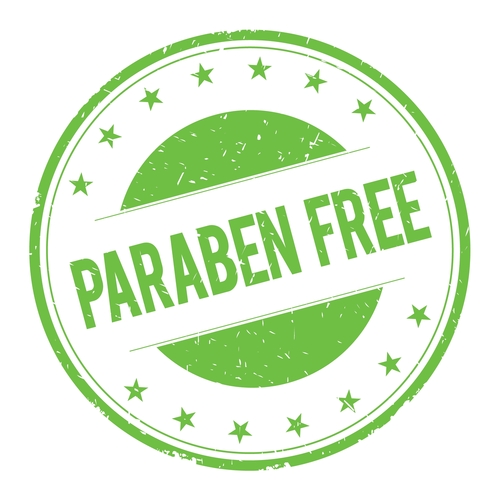 A facial bar offers tea tree and peppermint essential oils  mixed with activated charcoal, seas salt and Himalayan salt. Produces a creamy lather that will leave your skin feeling refreshed.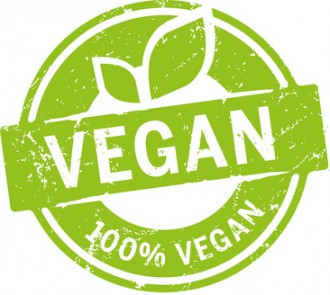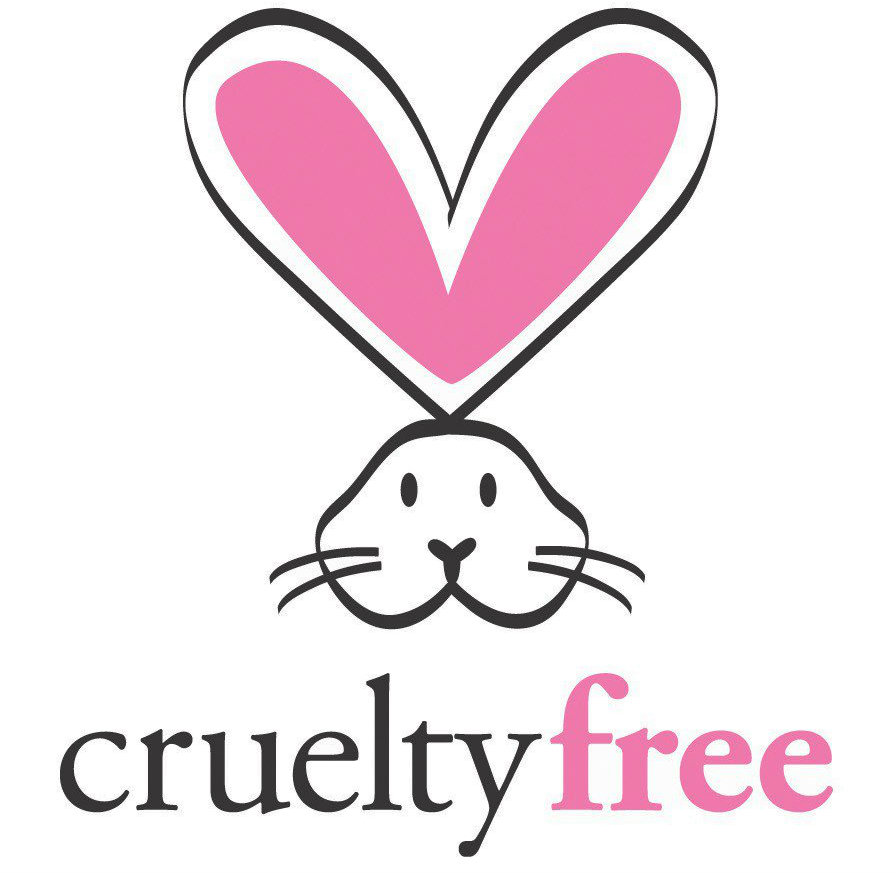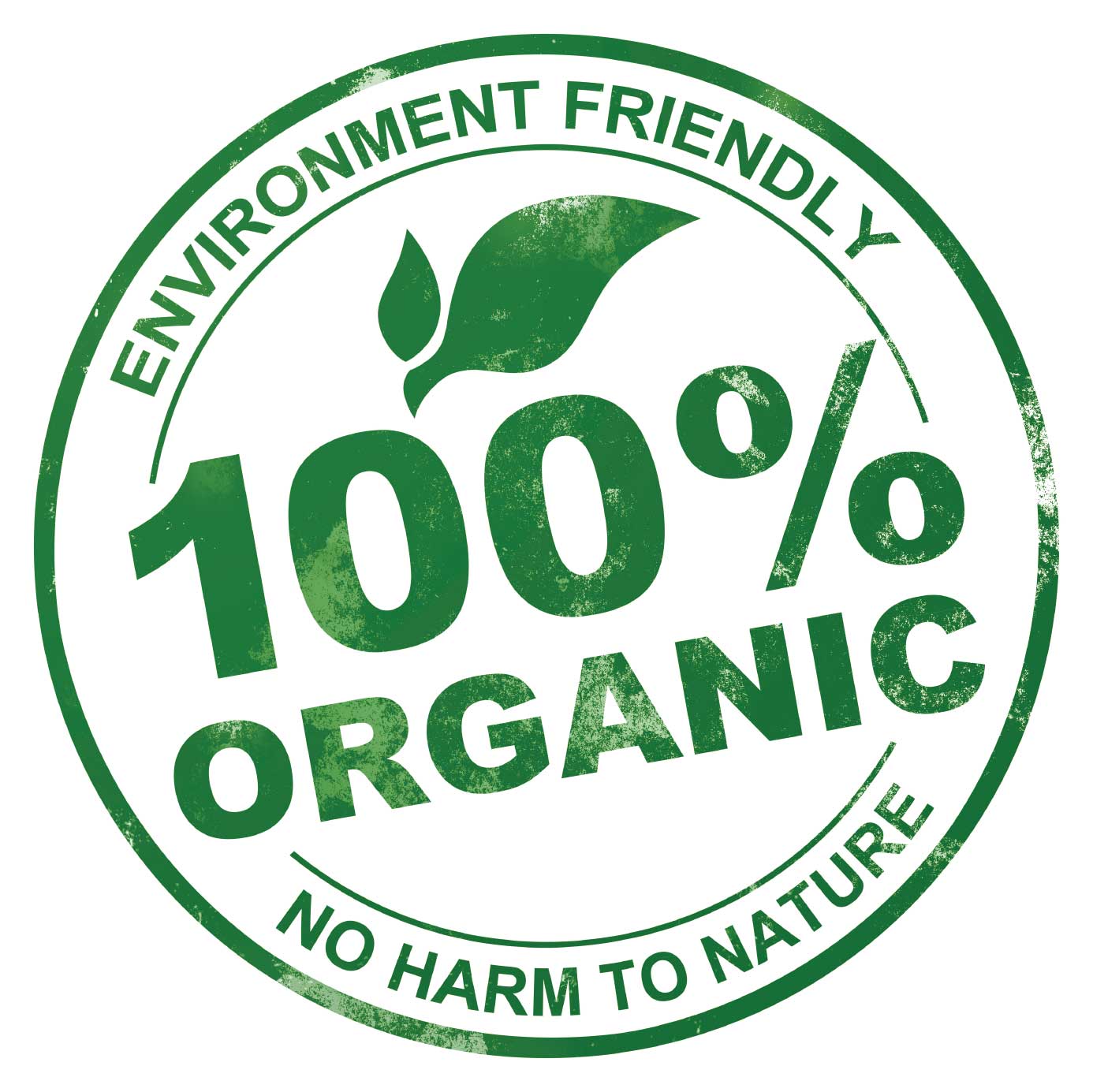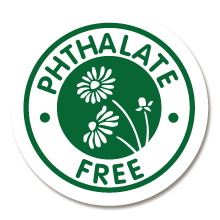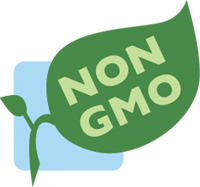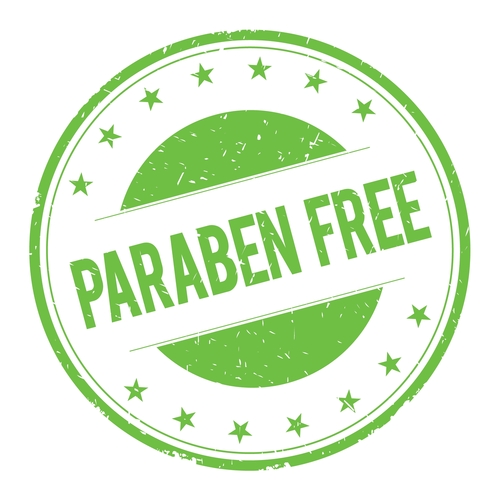 This bar boasts all essential oils that calm the skin. It is an amazing exfoliator and it can double as a shave bar.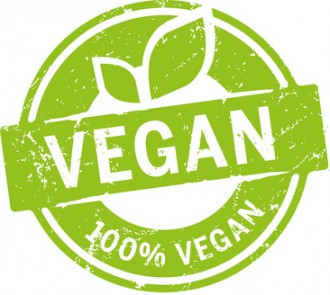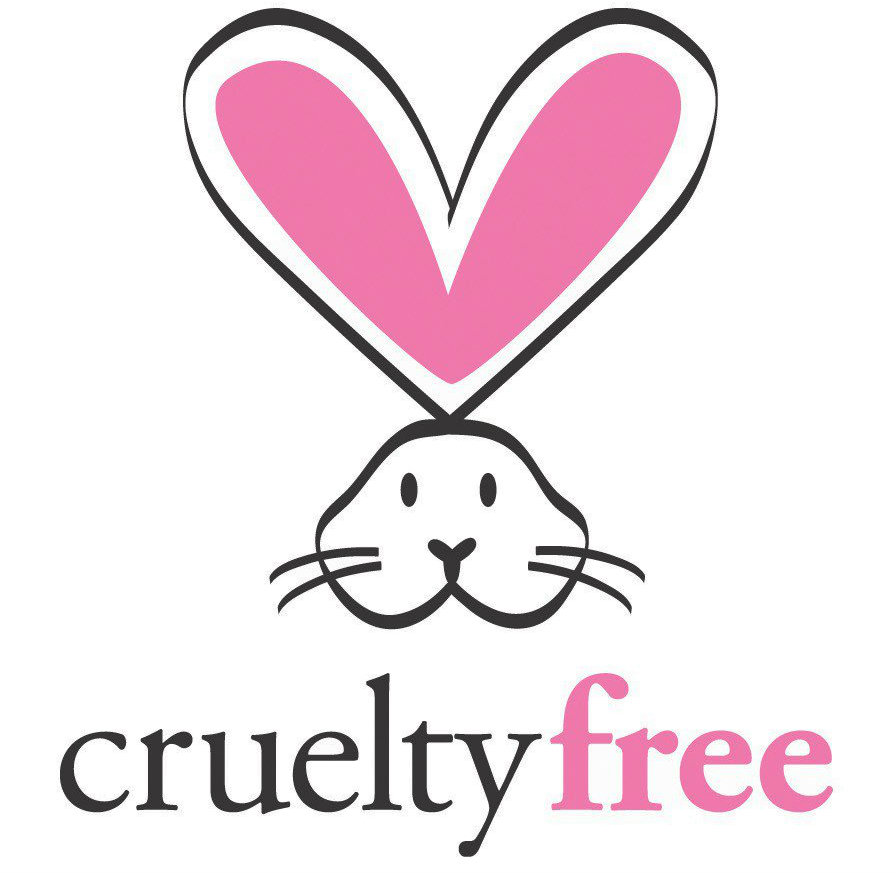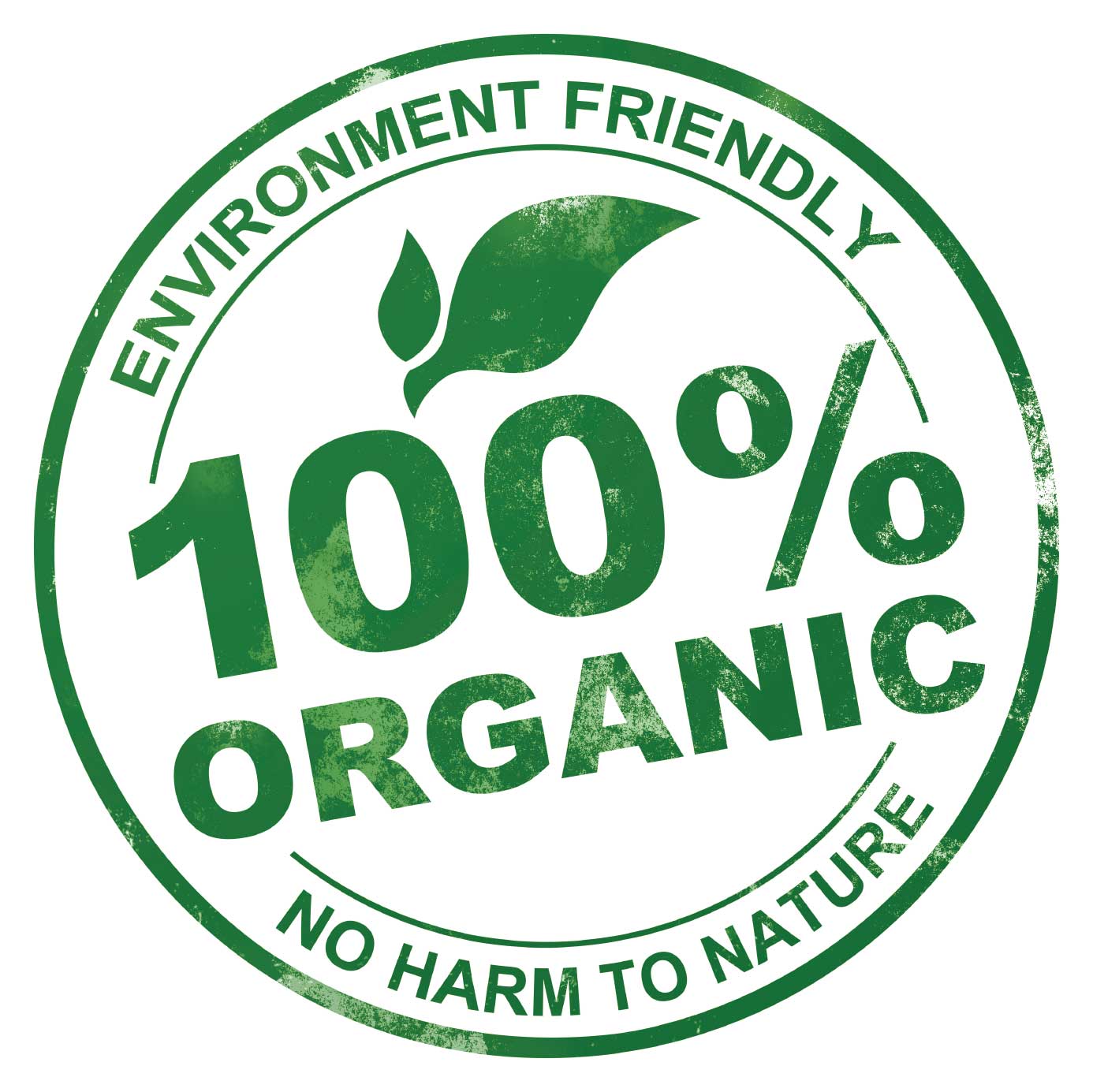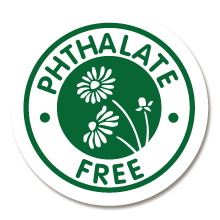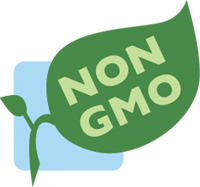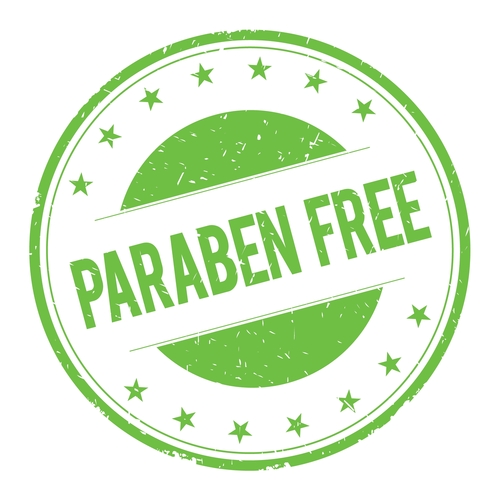 Our Pine Tar soap loaves are hand-crafted right here in the USA by master artisans using the highest quality ingredients to ensure each bar is a premium soap bar. Ideal for showering, shampooing and facial grooming.  Made from natural pine tar oil to deeply cleanse, deodorize and moisturize from head to toe.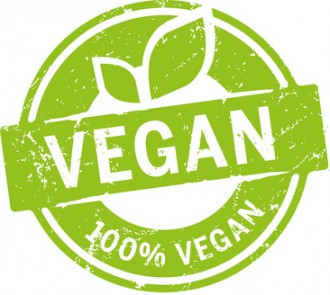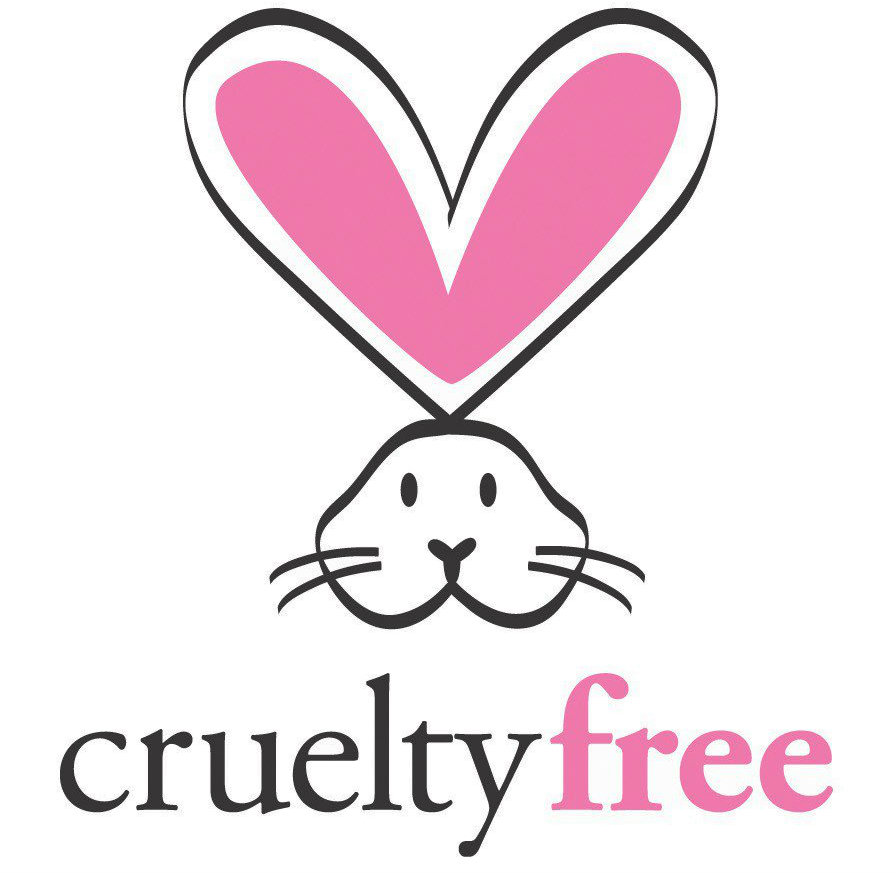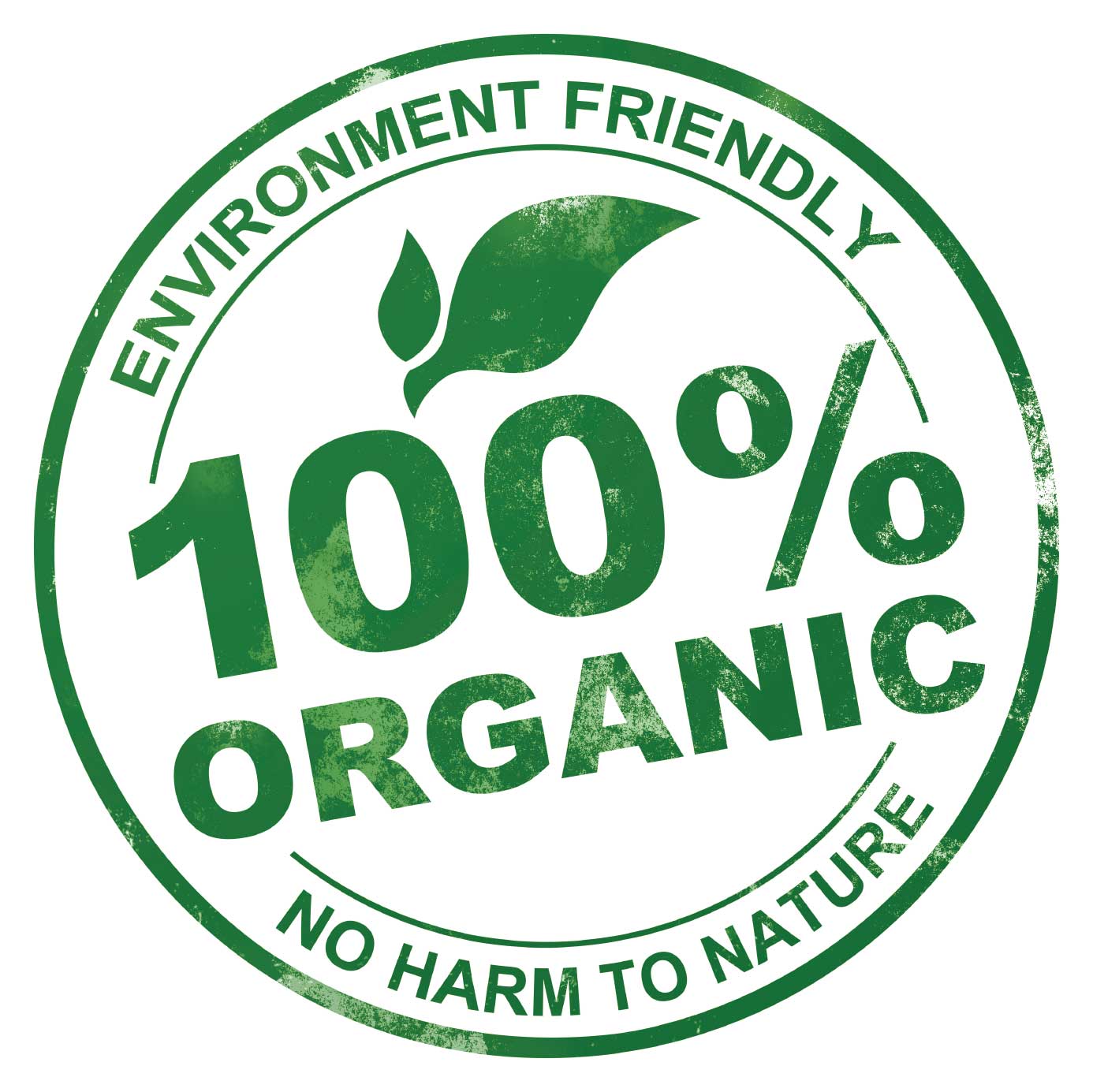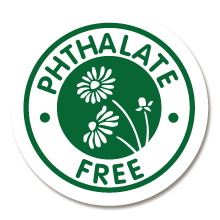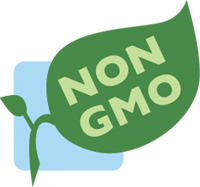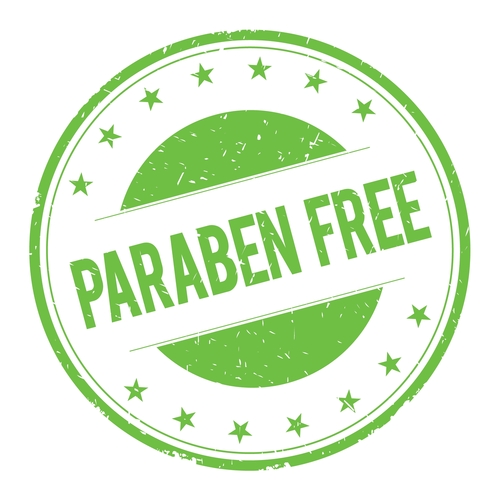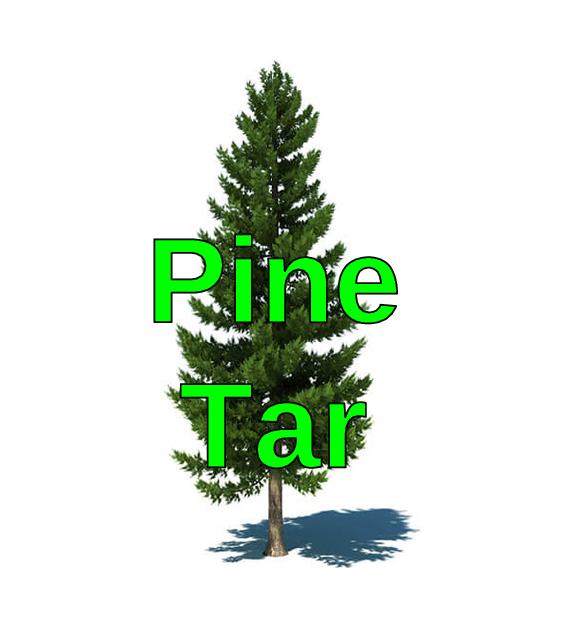 The deep cleansing and moisturizing power of 100% Plant-Based Pine Tar works to combat dry, itchy scalp. This invigorating formula, with its rich lather, relieves and scalp irritations.
Pine tar soap is used to treat eczema, psoriasis and other forms of dermatitis. It moisturizes dry, scaly skin and helps it heal. Pine tar soap is safe to use anywhere on the face and body, and is also used as a shampoo.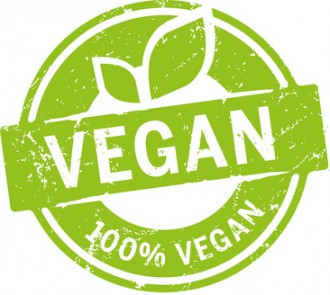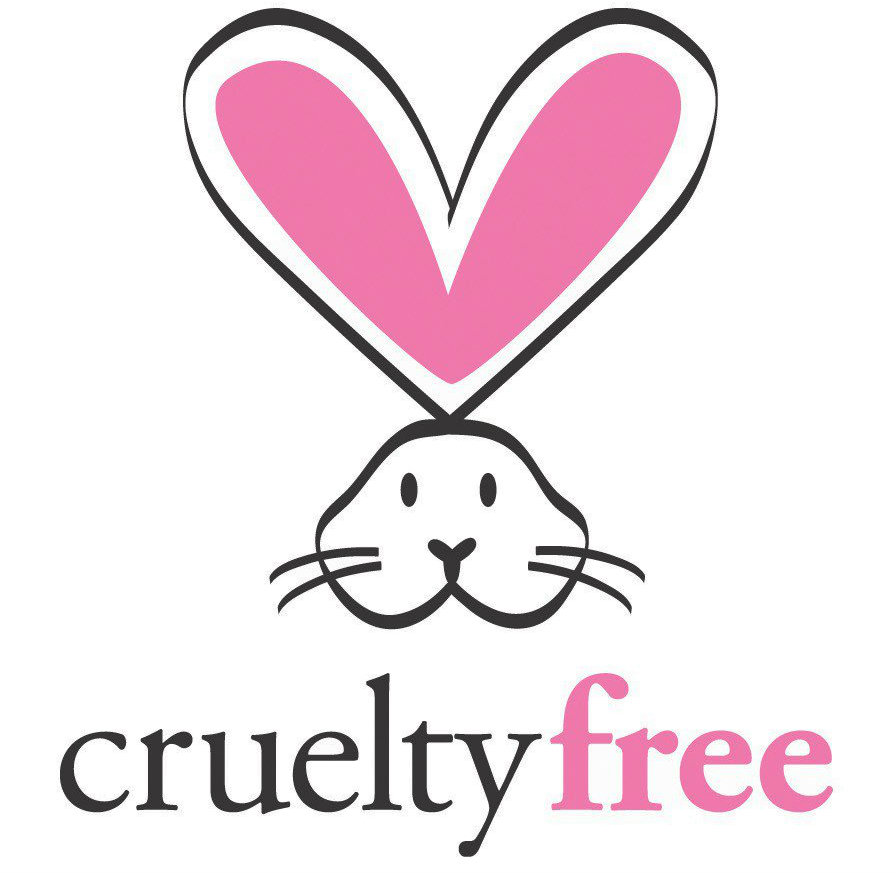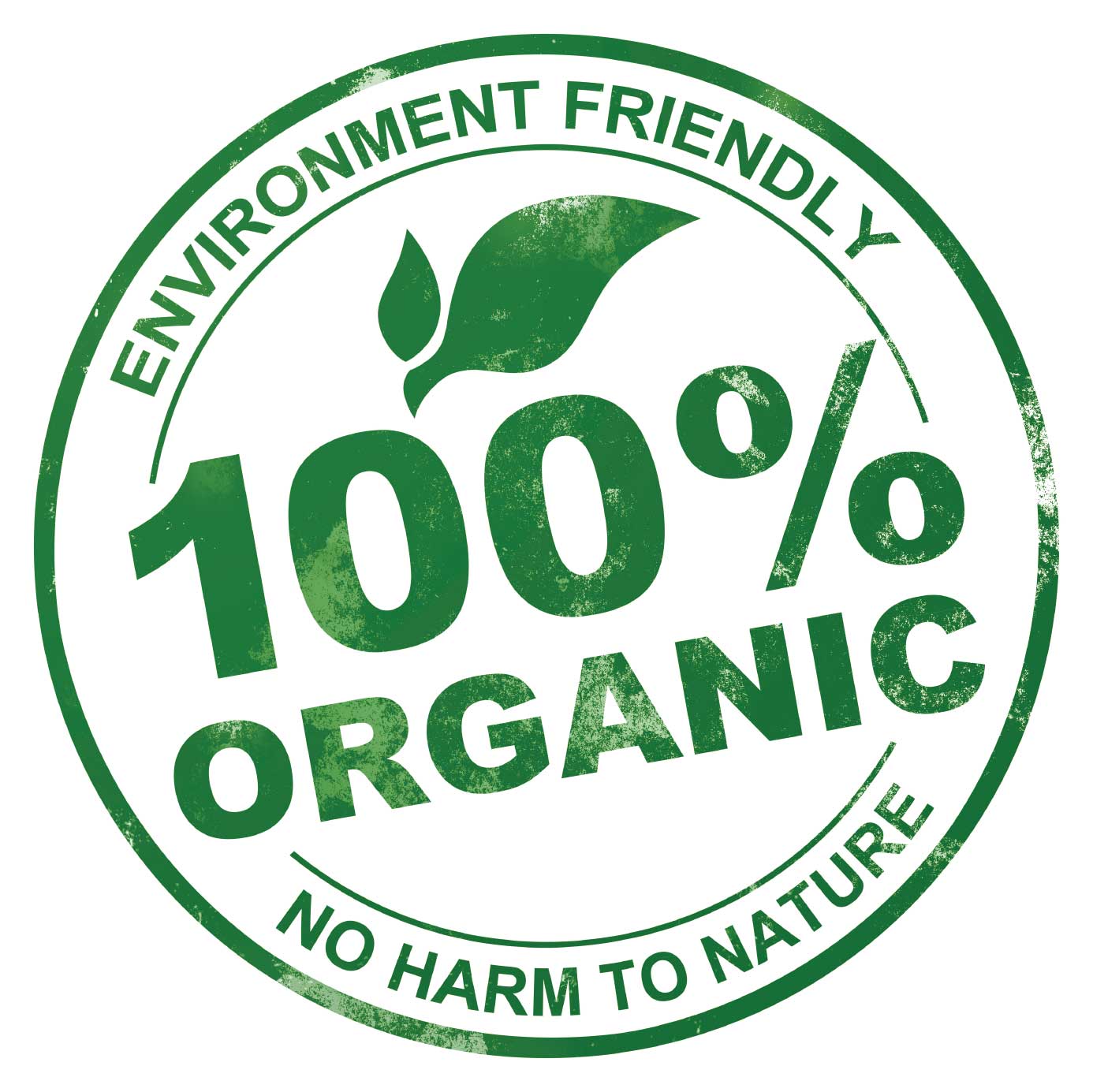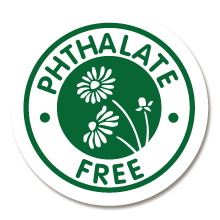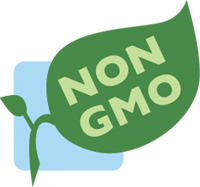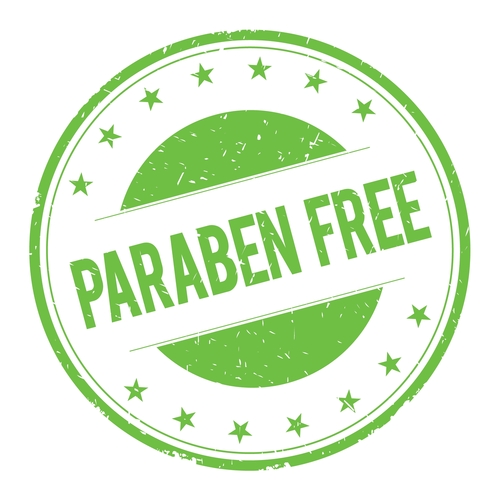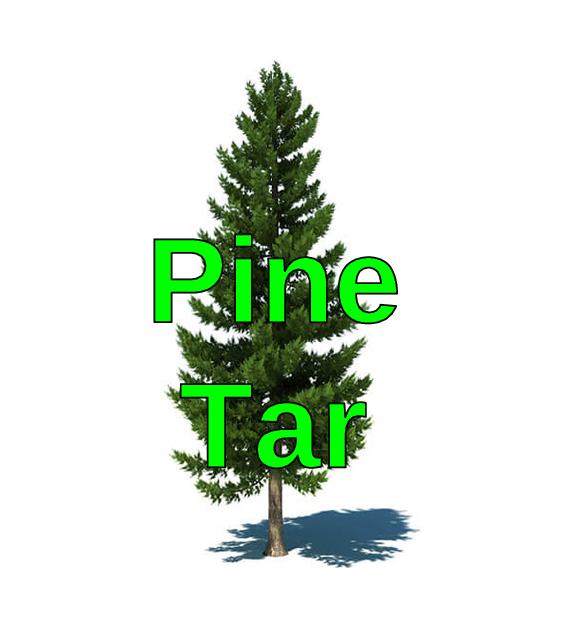 Subscribe to our News Letter today